Feature Under Construction

Ok, you've caught us. This feature on our website isn't ready for viewing yet, but it will be soon.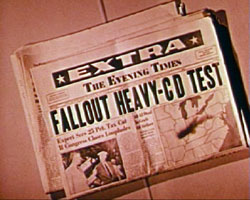 Look for site update announcements in our Latest News feature in the left column, or see our News feature to read about past changes.

We're adding four new areas to our web site over the coming days, including a CG Gallery, integrated video with samples of recent original productions, DVD projects and an online store.
Click on the
Welcome
link either here or on the upper left corner of our site to return to the Virgil Visions home page.
Be sure to check back for updates!