Let's Go Shopping!

August 20, 2011:

Virgil Visions offers a growing range of retro-inspired artwork, apparel,
DVDs
and other products that are fun for the whole family.
Our
DVDs
are available through kunaki.com and other retailers. We also have a number of products at
CafePress
that bring that touch of nostalgia and retro-fun to your home and office!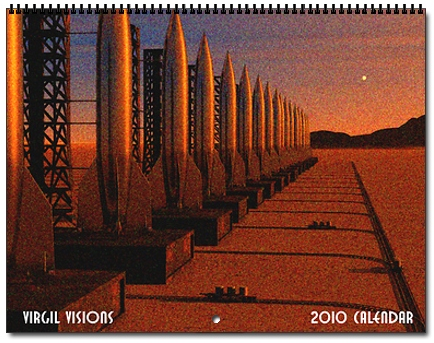 Here's just a few of our products available from our
CafePress store
. Click on the images to see pricing, size and ordering information.
When our website re-launches in November of 2011, a complete catalog of our products will be available.
Just Released:
We're very excitied to announce that a sequel calendar to our popular 2010 calendar will be available soon. In 2012 you'll be able to enjoy a whole year of some of our favorite
images
, including a never-before released work that is premiering only in this calendar!
CafePress Product Sampling:

Inquiries for additional information can be sent to: info@virgil.com.